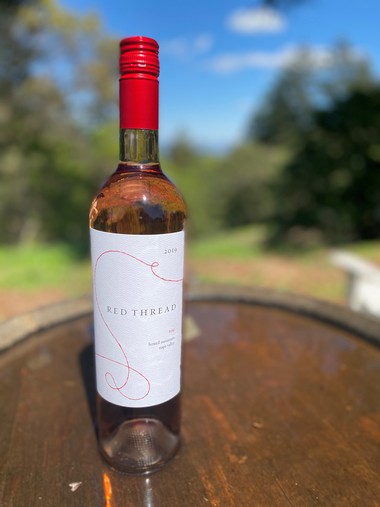 Pandemic Survival Tool
2020 Quarantine Me and $1.00 shipping on 6 bottles or more
We would like to offer to our friends and family a Quarantine Survival Kit for you.
20% off all Pinot Noir, Red Blend, Rose and our new Sparkling Wine (will release in May 2020)
$1.00 shipping on 6 bottles or more when ground shipping is picked.
There will be a special gift in the box of goodies if you buy a bottle of sparkling wine…
Also, if you buy 1 ticket for our release party on August 8th, 2020, I will send you a free ticket.
Please use code at checkout: 2020discount